Imperfect
Betsy Wheat purrs – a soft, gentle, seductive hum that manifests in pleasure. But the only problem is she's horrified by it. Her frenemy Alison was there the first time it happened and exposed this private experience to the entire 7th grade. When Betsy wasn't being hissed at, she was dodging toy mice and stepping through kitty litter scattered by her classmates. Twelve years later and the scars of childhood remain, leaving Betsy feeling isolated, shamed and imperfect. Also struggling with these feelings is Ruth Tichner, a hoarder of flea market nick- nacks, making it virtually impossible to get from her living room to the bathroom. At the age of 29, Ruth is on the verge of cracking. 
Both women stumble through life doing their best to hide their secrets, every social interaction, career move and boyfriend a potential landmine. But when a second chance of love with Austin Miller presents itself to Betsy, and a weekend getaway goes awry for Ruth, each must face their truths and find healing in unexpected ways. 
A perrrfect comedy for those who feel slightly out of place in the world. A touching and witty page-turner.
Jennifer Coburn, author of The Wife of Reilly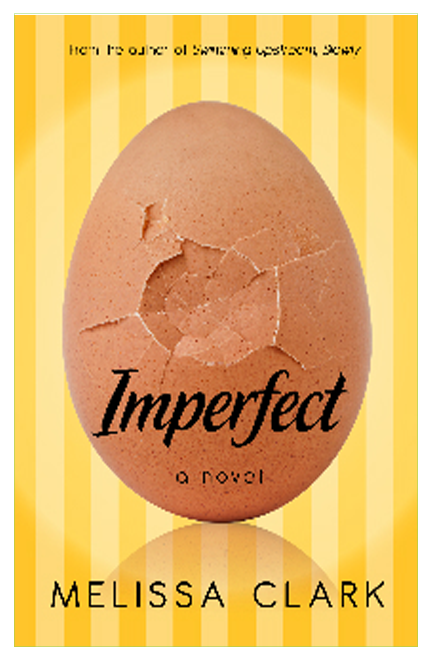 Available: Now
Available as eBook: Yes
Sold by: Amazon Digital Services, Inc.
Buy it on Amazon